In this summer, we are very pleased and feeling really honored to have Mr Keppler and, Mr Habbick to come visit our Nanjing factory and Nantong Factory.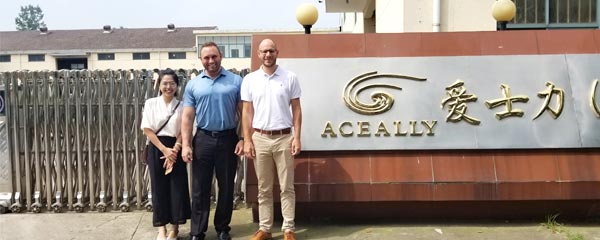 Mr Keppler and Mr Habbick have been in this industry for 22 years. They have been very famous in the market of South Africa and have been covering almost marketing in the whole country nowadays.
After walking around all the workshops, they showed very interested in every process especially several special pretreatment of the powder coating, and the long product line of the upright and automatic production line of beam, etc and always praise the good job of every special treatment of the processes.
Later on, we were coming to the conference room to do the discussion and they did closely comparison of their little racking samples with ours and then find out some difference with ours. They prefer to use our own Dexion standard design after double checking.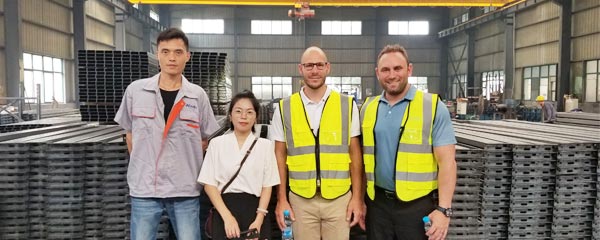 Time is really limited, so we ate the lunch in the high-speed train station in order to save time in the second factory visit. After visiting our Nantong factory, they were very impressive at the quality of our boltless shelving and decide to place a trial order of one 40ft container directly.
"Really worthy of that moment!'' They said afterwards.