Warehouse Design & Layout Services
Our warehouse layout specialists will produce full CAD drawings of your space.

ACEALLY offers warehouse design and layout services for facilities of any scale. Our warehouse design experts use detailed CAD drawings and years of industry experience to restructure your facility for maximum efficiency to get the most out of your square footage. This allows you to expand your business and warehouse capacity.

A warehouse CAD layout is a detailed computer drawing that will include the configuration of the racks, the structure of the warehouse, and important features such as columns, doors and egress paths.The good news is that you don't have to do it yourself. We can help you streamline the process of designing a warehouse racking system with our warehouse layout services. help you create the most usable space in your warehouse.

Starting without a precise CAD Layout can lead to a number of problems during installation, and can mean your warehouse space ends up with inefficiencies or usability problems. This is particularly true when it comes to large warehouse racking projects.
2D design drawings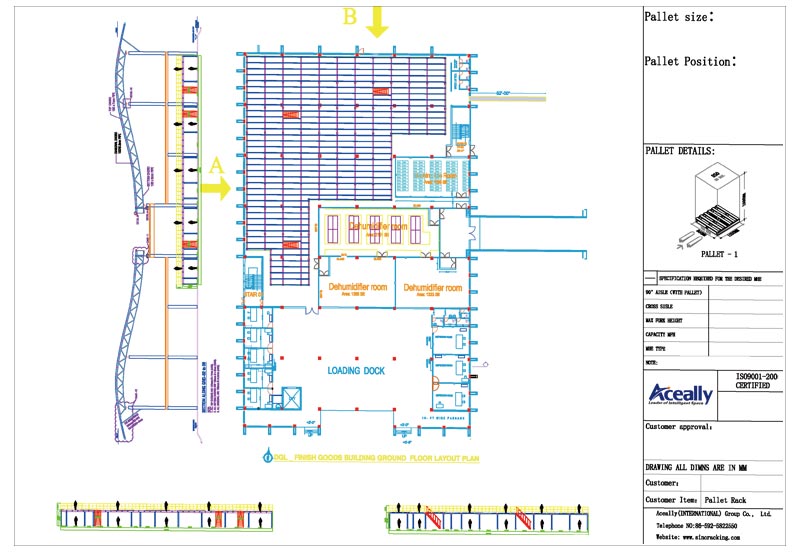 3D design drawings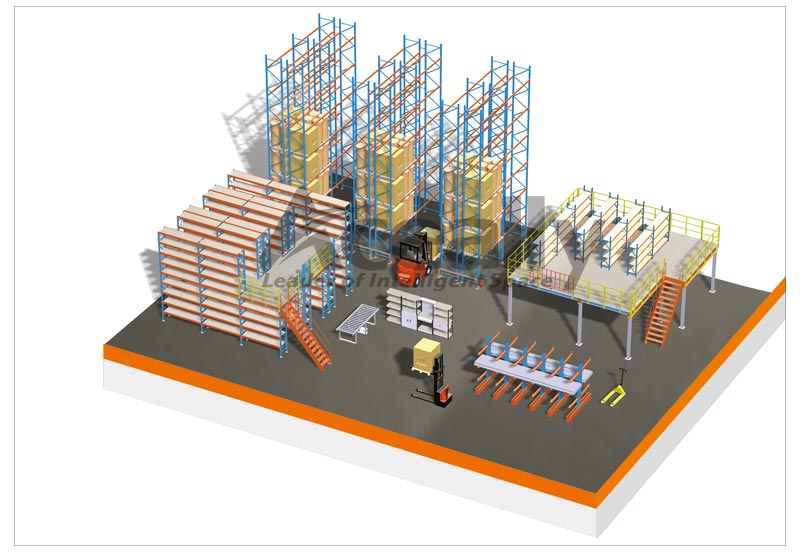 Having the latest (digital/ computer/ electronic) tools and the knowledge to use them gives us the ability to design a system exactly to your specific tolerances. 3D walkthrough simulation can be computer generated to provide the ultimate as-built simulation. Systems designed properly the first time to eliminate delays and change orders to save time and money.