Beam rack is also known as Selective Pallet Rack. It is widely used in electronics, home appliances, furniture, clothing, automobiles, supermarkets and other industries. It is the best choice for general warehouse racking systems. It is simply a famous racking system for warehouse. Why is it so popular?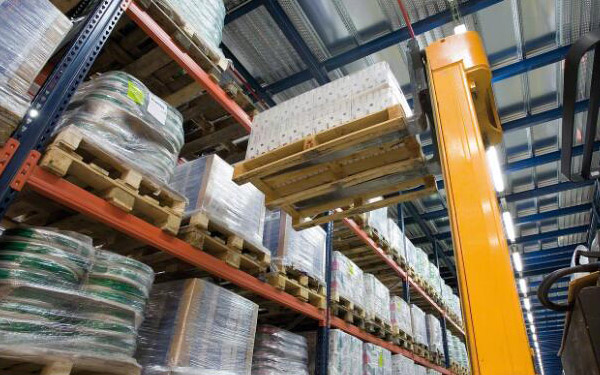 1. The structure is simple, safe and reliable, and the combination can be adjusted. Access to and out of storage is not limited by the order of the items.
2. The use of security pin fixed, simple and reliable structure.
3. Being with the column, beam size specifications determine the layer load requirements, with a large moment of inertia, layer load capacity, strong impact resistance characteristics.
4. The height of a single column is up to 12 meters. The plasticity of the pallet rack is large. A mold shelf, a loft shelf, and a three-dimensional shelf shelf can be built on the basis of the tray shelf, and special barrel racks can also be made.
5. Effectively improve the storage height of the warehouse, improve the space utilization rate of the warehouse. Suitable for all types of goods storage.
6. The shape is more secure, to prevent forklift collision can also increase the column foot protection, anti-collision bar. In order to make the loading more secure, beam storage, laminates, mesh beams, and other auxiliary facilities can also be placed on the crossbeam.
7. Low cost, installation and operation is convenient, easy to find the cargos, apply to any transport tools.
8. Equipped with laminates, can be steel plate or wire mesh deck. In order to use different sizes of pallets.

This undisputed Most Famous Racking System is the first choice for your warehouse shelves, contact Aceally Logistic Equipment for a excellent quote.