"Many thanks, Kylin. we come here not just for your product"
It was on 18th,June.2019 a very nice and beauty day with tiny rain flowed in the sky. We met on 11:10 at Haian station. Supper was taken after 10 minutes from station to Hotel.
Delicious food was ordered by our CEO Mr.Wang. Such like Soysauced Dongpo Pork, Flax shrimp steamed egg and Stuffed bun,etc. we liked it so much.
Inspection of sample was taken directly when we arrive to Aceally(Nantong) Logistics Equipment factory. Mr.Sam and Mr.Rui was very satisfied with our Boltless rivet shelving sample.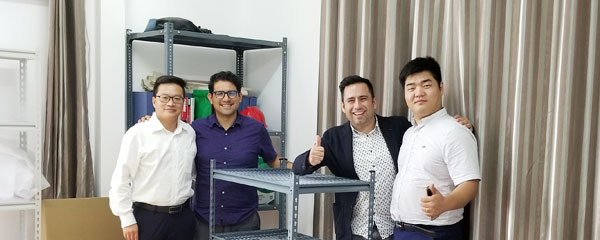 "We are not just come for yours sample, we are also looking for your service. We hope you could help us when we need some more extra helps. Such like we may need different style and different surface treatment" Mr.Sam said.
Of course, we have shipment team, engineer team and Professional sales team. We could offer you different size and style product as your demands.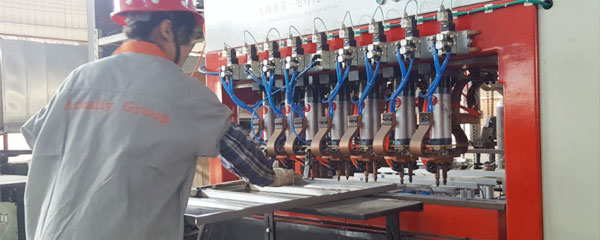 In the end product line was inspected by two inspection expert.
What a lovely day, What a lovely person! Best wishes to you both.