Heavy Duty Gravity Rolling Flow Pallet Racking
Who Should Choose Heavy Duty Gravity Rolling Flow Pallet Racking?
Foods and also Refreshment Market
Gravity rolling flow racking system give you the overly busy and also easily obtainable turnover regarding perishable and also time hypersensitive foods and also refreshment goods. They're also specifically successful inside the meats providing market, since huge volumes regarding merchandise has to be kept and also recovered together with velocity, keeping any iced express.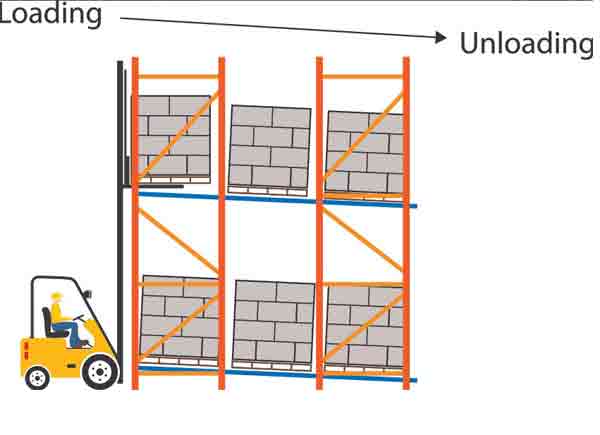 Gravity Rolling Pallet Racking have the ability to insert supply and also simplicity inventory choosing simply by packing cartons from your returning to make certain First in First out (FIFO) there regarding inventory turn. Cartons are usually moved making use of roller paths which can be made out of U-shaped galvanized metallic programs together with plastic-type added wheels in which help 50 lbs /ft.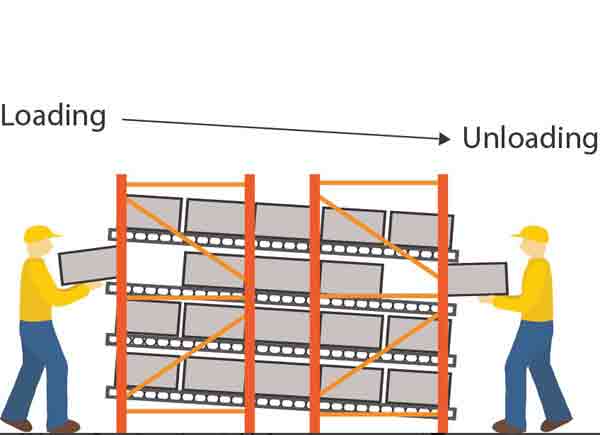 Features
• Will save you moment, area, and also work
• Gives large thickness safe-keeping
• Efficient
• Cabinets may be altered to fulfill merchandise proportions
• Minimizes packing and also unloading over-crowding