Aceally Group Organized the activity of "Praise the 20th National Congress of the Communist Party of China, Work Creates Happiness"
"Strengthen confidence, work hard, and move forward bravely", all employees of Aceally (Xiamen) Technology Co., Ltd. presented gifts to the 20th National Congress with their own actions. Recently, the group held a gas volleyball competition with the theme of "Praise the 20th National Congress, Work Creates Happiness". A total of more than 100 people from 10 teams participated. The event was successfully completed in a tense and happy atmosphere. After many rounds of hard competition, a champion team and a runner-up team were finally won.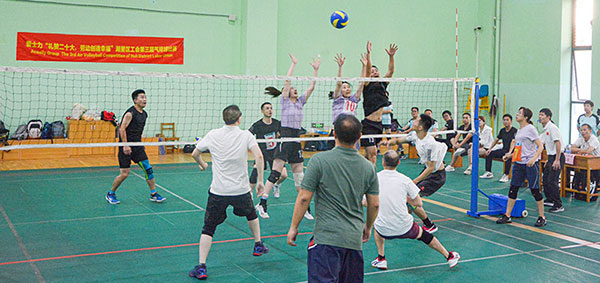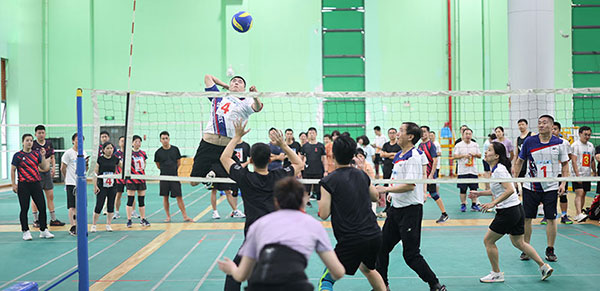 Through this activity, the spirit of self-confidence, self-improvement, daring to challenge and self-expression of the employees of the group was greatly mobilized, and the spirit of hard work, cooperation, responsibility and hardship was also inspired.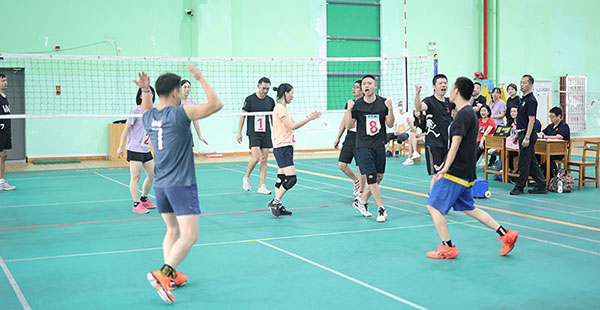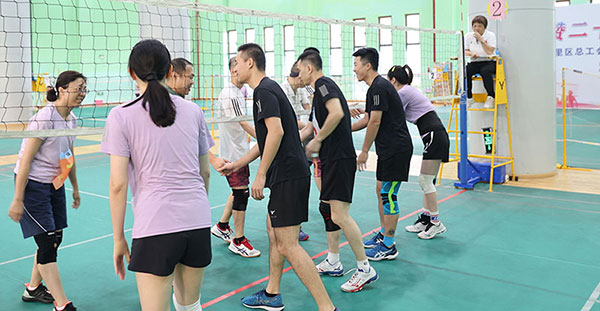 For a long time, Aceally Group has been adhering to the spirit of "honesty and commitment, and ending in perfection", taking quality and service as the marketing concept, and improving product technology as the highest goal to provide the market with first-class products and services. All employees of the group combine the spirit of the 20th National Congress with "commitment, fulfillment, and responsibility" to ignite the passion to shoulder the mission, consciously shoulder the responsibility, and actively take on the role, forming a vivid situation of the whole group and all the staff.