On the afternoon of September 28, 2022, the finals of the "Xiamen Special Economic Zone Optimizing Business Environment Regulations" knowledge competition was held by the General Office of the Standing Committee of the Municipal People's Congress in Xiamen Radio and Television Group.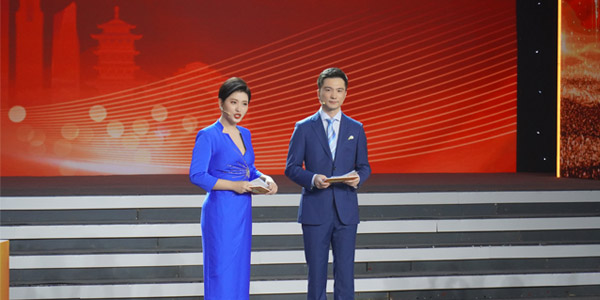 The activity is divided into two forms: online answering and offline confrontation. Officials and market players of various government agencies in the city learn and answer questions through the answering section set up online. 36 participating teams composed of 6 private enterprise business associations competed, and 6 teams stood out and entered the final scene today. The final went through a fierce competition in three parts: personal required questions, written questions, and rush-answer questions.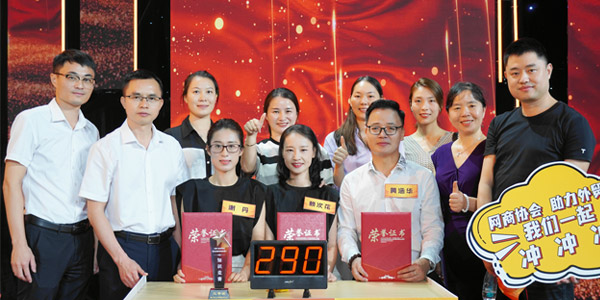 As the founding president and honorary president of Xiamen Internet Business Association, Mr. Shengchun, Wang, the CEO of Aceally (Xiamen) Technology Co., Ltd., our association entered the top 6 finals in the offline competition, and achieved good grade of the third prize in the finals.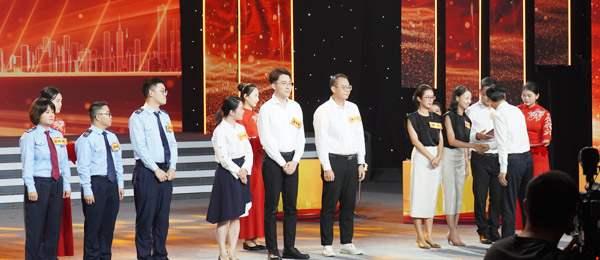 Aceally Group is a leading manufacturer who is mainly engaged in
storage racking and shelving
integration system, providing services to customers in more than 60 countries and regions around the world. As the honorary president of the Internet Business Association, the group's blessing event was a complete success, and the Xiamen Internet Business Association helped foreign trade and went further and further.