Time flies, we successfully held the election for the new leaders and memberships of Xiamen Online Business Association on the early winter afternoon of November 10th. We gathered at the Langham Hotel Xiamen and held the Mid-Autumn Festival mooncake party.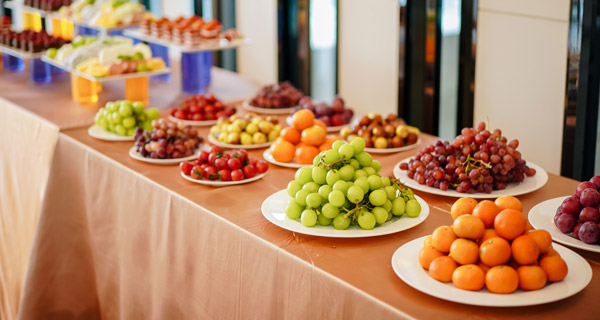 There were filled with splendor and a galaxy of talents in the banquet hall. The opening dance was warmly received, and various programs were held. The Mid-Autumn Festival Bread-Shooting Party of Xiamen Online Business Association was officially opened.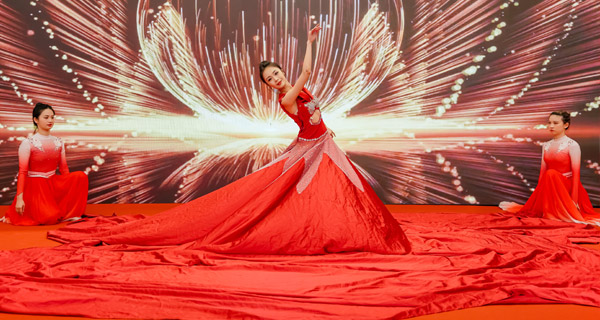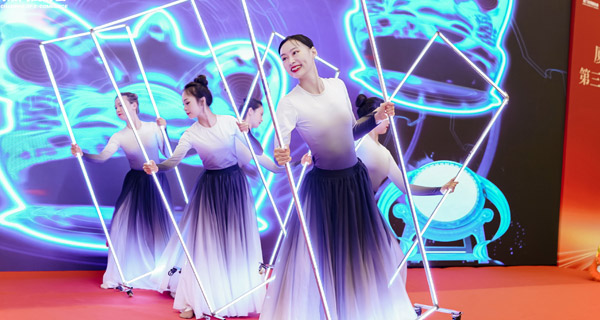 As a learning association, the Xiamen Online Business Association invited a foreign friend Mark to make an address on the conference before the start of the general meeting. He talked about the evaluation and selection of suppliers from a foreigner & apos;s perspective, sharing in-depth information about the changes in overseas buyers & apos; purchasing habits, the core factors for foreigners to evaluate suppliers, as well as the big fish and small fish marketing model, and practical cases of big customers. The members benefited greatly from his speech.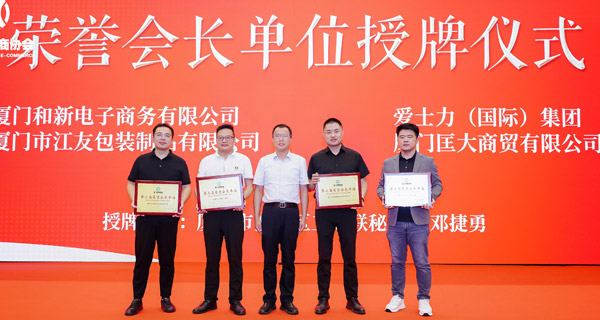 Aceally (International) Group as the founding and the 3rd session honorary president ,it is a world's leading intelligent space maker which specializes in storage solutions and related industry. Our
warehouse racking system
mainly include Radio Shuttle Racking, Drive-in Racking, Pallet Racking, Narrow Aisle Racking, Gravity Rolling Pallet Racking, Mezzanine Flooring System, ASRS, Carton Flow Racking, Cantilever Racking, Long-span Shelving, Slotted Angle Shelving, Boltless Rivet Shelving and Supermarket Shelves, wire mesh decking , loading & unloading platform. They are widely used in many industries such as electronic communications industry, machinery and equipment industry, pharmaceuticals industry, textiles industry, food industry, logistics, auto parts industry and military, etc.
At the end of the conference, the member companies of the association gathered together to strive for the future. We wish the association a prosperous future and better and better!