Installation steps of standard slotted angle steel shelving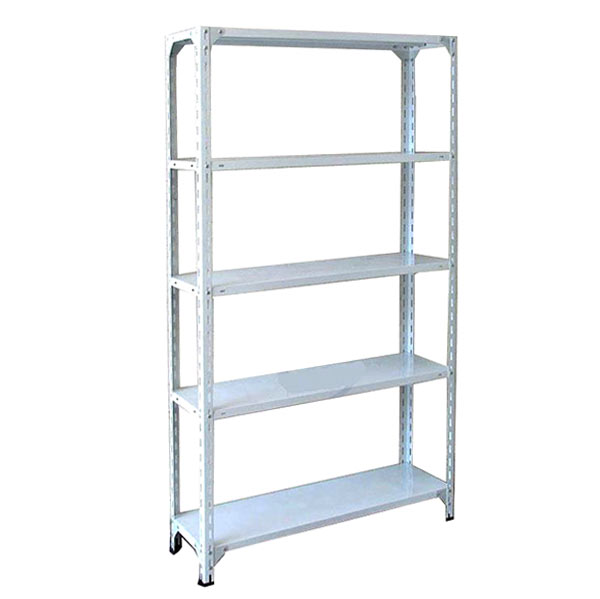 1, Before assembling, the main parts and accessories in all packages should be cleaned up and separated according to categories. Then pick up the shelf column.
2, After picking up the
slotted angle shelf
column, take out the triangle pieces that need to be fixed at both ends.
3. Install triangles at both ends of each column. The triangles at the top and the lower end are aligned in the direction of installation. They are all right-angled upward. Attention should be paid to the bottom of the column in contact with the ground to reserve sufficient height for the shelf foot depending on the environment of the installation site.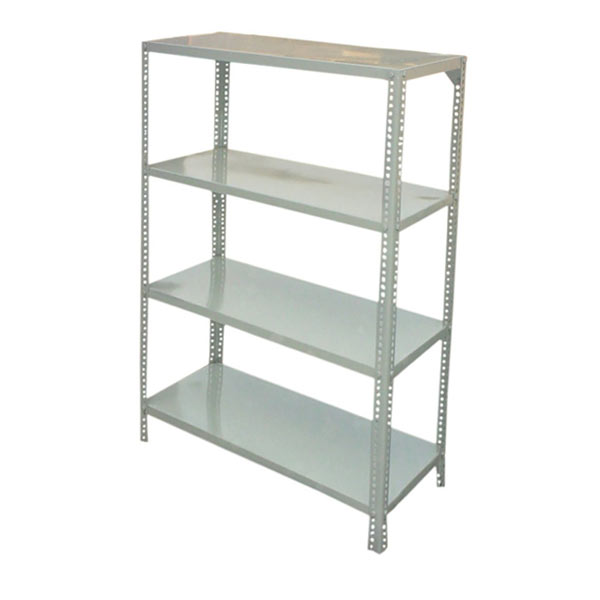 4. After fixing the triangle, start installing laminates. In order to facilitate installation, the first two blocks should be fixed first. Fixed method is to fix the top of the column on the laminate first, and then fix another column on the laminate in the same way. The bottom mounting is the same as the top. Note: Before the shelf is installed, do not tighten the screw too tightly. After installation, make sure that the shelf shape is normal, and reinforce the screw after no other problems.
5. After the first and last two layers
slotted angle shelving
are installed, one side of the column of the whole shelf is installed, and then the other layers are installed with the same or different spacing according to their own needs. The screw also needs not to be tightened too tightly.
6. After determining the position of the laminate, turn the lying shelf over and fix the other side of the shelf posts separately. When installing the remaining columns, special attention should be paid to the distance of the laminates, otherwise the laminates will be uneven, which will lead to unbalanced shelves. The best way is to count the holes between the laminates on the other side of the column, so that the distance between the laminates can be determined without any problems.
7. After fixing the light duty slotted angle shelving remaining pillars, put the whole shelf on the flat ground, gently shake the shelf to see if the shelf is stable. After making sure that there is no problem, reinforce all the screws with a specific screwdriver. Finally, place the installed shelves in the places where they are used.